You Don't Have to Take Our Word for It!

Here's what some of our satisfied customers have to say about Parkdale Auto: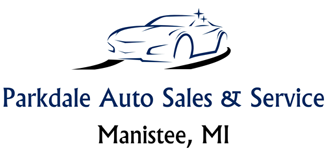 01/07/2020
Great service and honest staff. Always feel like I'm being taken care of.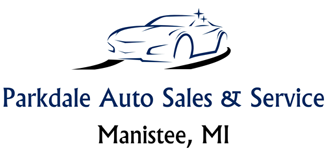 01/07/2020
Excellent auto service! They are honest, friendly and professional. Would highly recommend this place for everybody.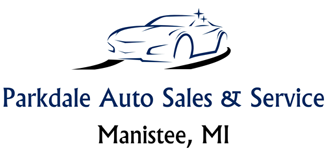 01/07/2020
Love this place! They've always been nothing but accommodating, courteous, friendly and professional to me. My family has been using this mechanic for years and have never had any issues. Every time I call, they remember my name, the model of my vehicle and always are eager to help.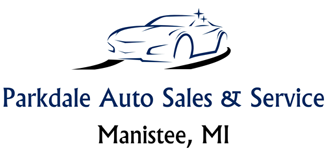 01/07/2020
My brother in-law's Mercedes had a broken lower control arm and axle. We had the car towed to Parkdale Auto. They were on it immediately looking for parts and assessing the damage. 4 days later the car was fixed with most of the time waiting for parts to arrive. The ladies at the front desk are knowledgeable and pleasant. Can't say enough good things about Parkdale, staff and owner. A big 5 star thumbs up from this "out of towner."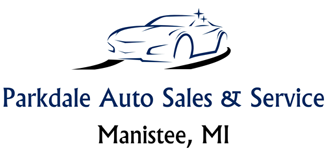 01/07/2020
On a trip to Crystal Mountain when our transmission broke and we were left stranded several hours away from home. Parkdale was quick, professional and extremely helpful. Within minutes of arriving they had our truck on a hoist. They worked with our warranty company and not only took care of our repair but also the financial details with Preferred Warranty, the warranty company. Within 48 hours our vehicle was ready. Never had this kind of service with automotive. Highly recommend and trust. Since I don't know a thing about mechanics...the trust part is huge for me.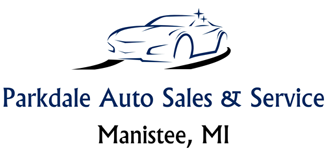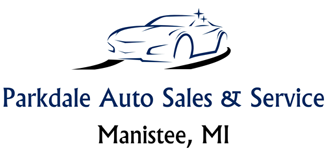 Great quality pre-owned cars, friendly and personable staff, hassel-free car purchasing experience and mascot Shelby are all great reasons to go to Parkdale Auto. Thanks Tyler and John for a great experience! Highly recommend you look here, FIRST!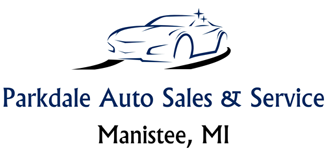 Super caring and professional.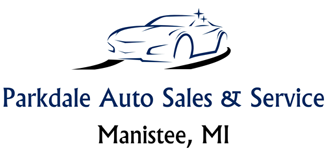 Great place to purchase a car, and all auto care need. Also, helpful staff.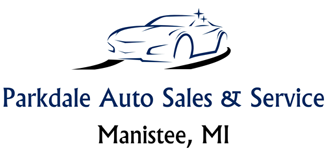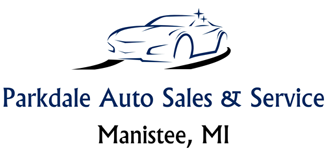 ...Go in today, and you will be treated with respect, by kind and understanding people. Quality vehicles, and good prices. You wont regret it!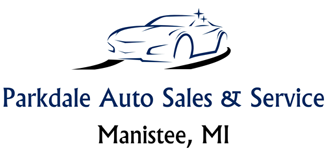 Let me just say... I'm not the type to give reviews. But these guys are definitely deserving of one... I had the pleasure of going and checking out a beautiful car today, and kind of fell in love. After obstacles, 5 hours, all we have is a few pieces of paperwork left and it's mine. They worked with me, trying to help me get a better rate for my loan, and actually found one that I never could have expected with the limited credit I have. We couldn't finish the process cause 5 came and went... But my Pacifica doesn't have headlights or wipers... And Tyler Reed told me "just take the car home and come back tomorrow."So guys. Tomorrow I will be the owner of a pretty little thing.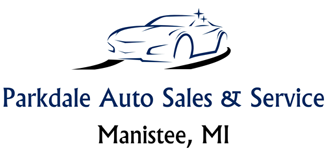 Thank you Parkdale Auto for the quick and reasonable service. Everyone was very friendly and helpful; even giving me a ride to work. They went above and beyond just fixing my brakes. I feel like I have a new van!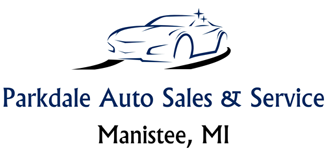 A huge thank you to everyone at Parkdale! You saved our vacation. The rest of our week was fantastic and we had a relaxing drive home to Toledo.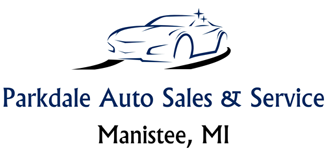 Absolutely great service, great people. They are treasure to the area! John, Sarah and staff saved me from being stranded in a non-typical vehicle!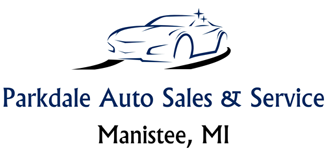 I was on a business trip driving from Wisconsin when my car started acting up, and I barely made it to Manistee. They were the only place open on Saturday so I gave them a call. They were able to get me in to asses the problem very quickly, and were very helpful and friendly! John was also able to do all the leg work for me, calling the Honda dealership to ensure what they found was the correct thing to repair, called Honda about warranties, and also contacted my extended warranty company to ensure all is covered. I should have my car repaired quickly after the part arrives in a day or two. In the meantime they are finding me a rental car to use for my business trip so I don't miss my appointments this week while my car waits to be fixed! Excellent customer service! Super friendly staff, and I cannot write enough good things about this place. If you need work done on your car, this is the place to go! Thank you!